WPBuilderPros: Your Premier WordPress Page Builder Solution Team and Design Experts
In the dynamic realm of web development, choosing the right team to bring your vision to life is paramount. Enter WPBuilderPros, your premier WordPress page builder solution team and design experts. Our commitment to excellence and innovation sets us apart, making us the go-to choice for businesses seeking the best in WordPress design and development.
Unmatched Expertise
At WPBuilderPros, we pride ourselves on being experts in WordPress page builders. Our seasoned team is well-versed in the intricacies of WordPress, ensuring that your website not only meets but exceeds industry standards. Whether you're starting from scratch or looking to revamp an existing site, our expertise guarantees a seamless and engaging user experience.
Your WordPress Wizards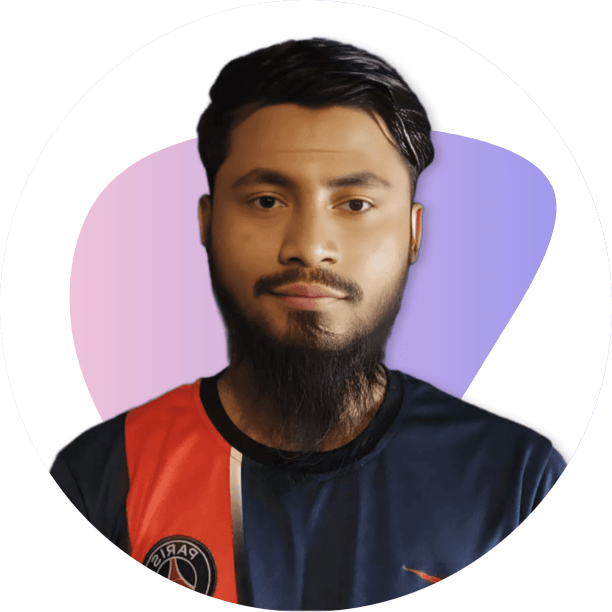 Mahfuz Ahmed
Web Designer
WordPress Page Builder Excellence
As WordPress page builder specialists, we understand the nuances of crafting visually appealing and highly functional websites. Our tailored solutions ensure that your website stands out in the crowded digital landscape. From design conceptualization to execution, WPBuilderPros is your trusted partner in achieving digital excellence.
Figma to WordPress: Seamless Transitions
Convert your Figma designs into fully functional WordPress websites with WPBuilderPros. Our team of experts excels in translating Figma concepts into responsive, user-friendly websites. The transition from design to website is seamless, ensuring that your online presence reflects the precision and creativity of your Figma designs.
Comprehensive Design Solutions
We go beyond being just a WordPress page builder team. WPBuilderPros is your one-stop destination for comprehensive design solutions. From user interface (UI) to user experience (UX), we cover all aspects of design, ensuring that your website not only looks stunning but also functions optimally.
The WPBuilderPros Advantage :
Tailored Solutions: Every project is unique, and our approach reflects that. We provide customized solutions that align with your brand and business goals.
WordPress Experts: Benefit from the expertise of a team dedicated to mastering the intricacies of WordPress and staying ahead of industry trends.
Figma to WordPress Excellence: Seamless translation of Figma designs to WordPress websites, ensuring your vision is faithfully realized online.
Comprehensive Design Services: Beyond WordPress page builders, we offer end-to-end design services, covering UI, UX, and everything in between.
Proven Track Record: Join a roster of satisfied clients who have experienced success through our top-notch design and development solutions.
Partner with WPBuilderPros
Elevate your online presence with WPBuilderPros, your dedicated WordPress page builder solution team and design experts. Contact us today to embark on a journey of digital transformation and excellence.